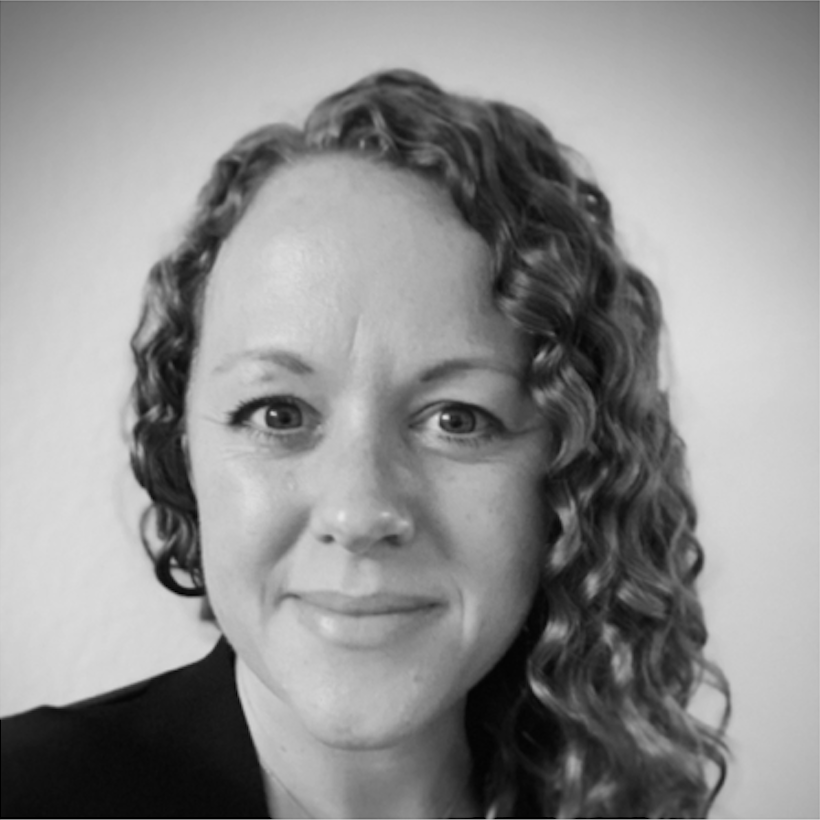 Maureen "Mo" Booth, Interim Chairman
Maureen is a Southern California native and spent her summers growing up vacationing in Carlsbad at the Carlsbad Inn with her family.  When she and her husband Jess relocated to San Diego, she knew that Carlsbad would be the ideal location to start their family.  They have been enjoying Carlsbad since 2015 and welcomed their first child in June of 2016.  Maureen is a Paralegal specializing in Intellectual Property.  Maureen is excited to serve on the board, which she joined in October of 2017.  Maureen enjoys hiking, yoga, writing, and her family dog, Jedi.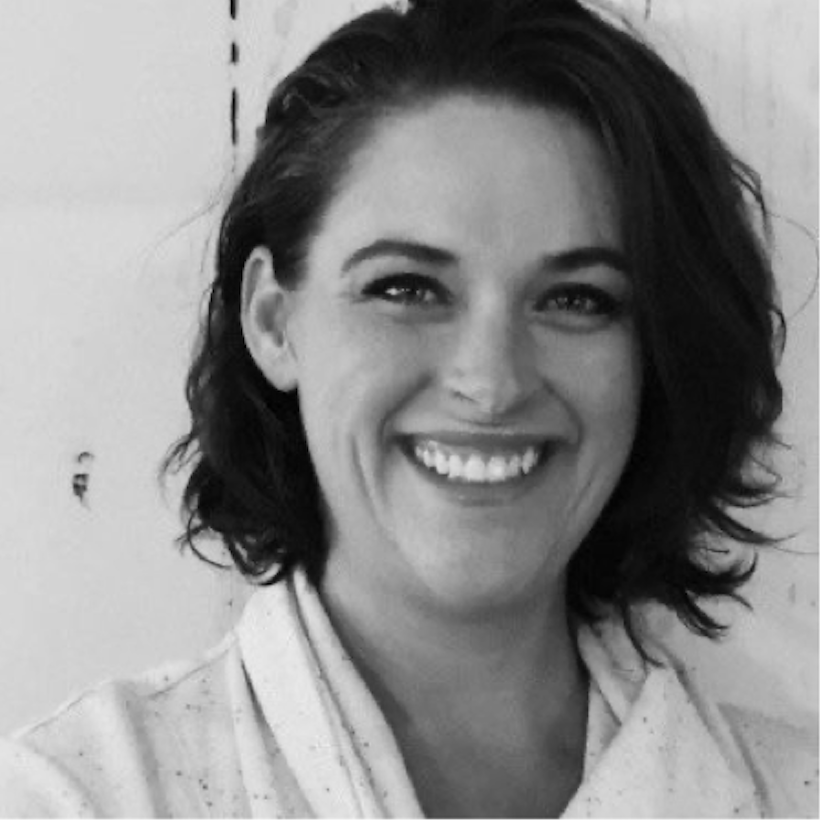 Candice Gerlach, Scholarship Coordinator
Candice is a CPA in California and holds a Master of Business Administration degree and a Bachelor's of Science degree in Accountancy. She is a Certified Fraud Examiner, and an active member of the American Institute of Certified Public Accountants and the Association of Fraud Examiners. 
Candice has over 15 years of experience in public accounting. Throughout her career her focus has been in a variety of areas and, she has also devoted a large amount of her time to not for profit tax compliance and governance. In an effort to show her gratitude for the sacrifices made by firefighters, Candice is devoted to assisting their efforts through the work of the Foundation.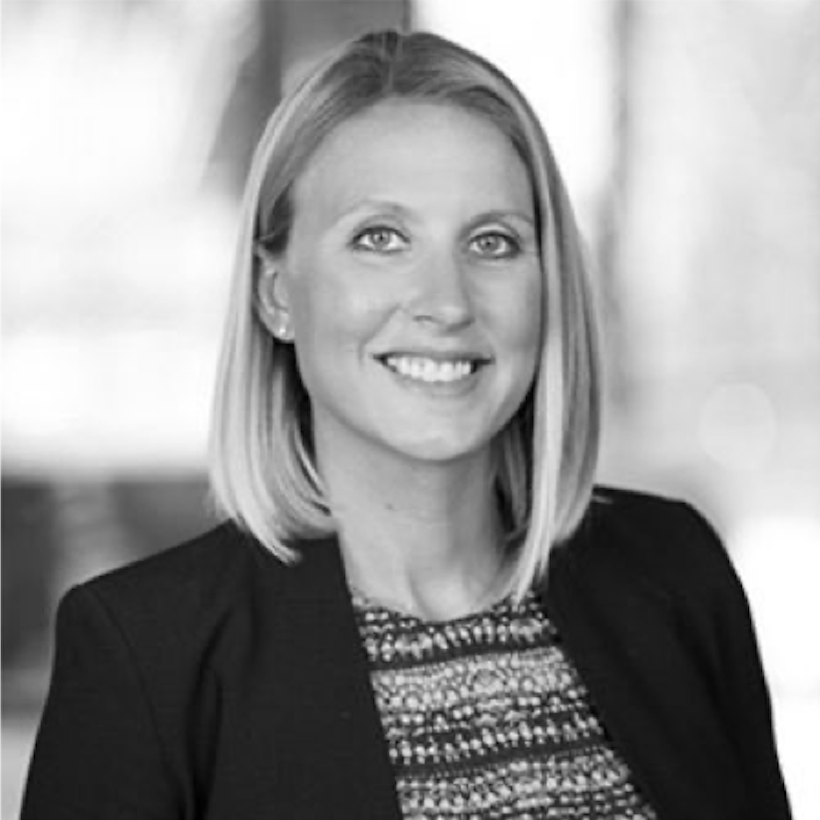 Originally from Philadelphia, Katie relocated to Southern California in 2015 in search of better weather for her active lifestyle.  Currently a Financial Advisor and Senior Portfolio Advisor at Merrill Lynch, Katie began her career in New York City working for investment managers including Goldman Sachs and AllianceBernstein.  With a passion for helping her clients make the most of their assets, she finds her work as a financial advisor extremely rewarding.  Katie is a CERTIFIED FINANCIAL PLANNER™ and holds the Chartered Financial Analyst® designation.
Katie currently resides in North County with her husband, Graham, and young daughter, Zoe.  Together they love exploring the outdoors, taking advantage of the beautiful beaches and all things sports.  After moving to North County in 2020, Katie has fallen in love with the community and looks forward to becoming more involved in it.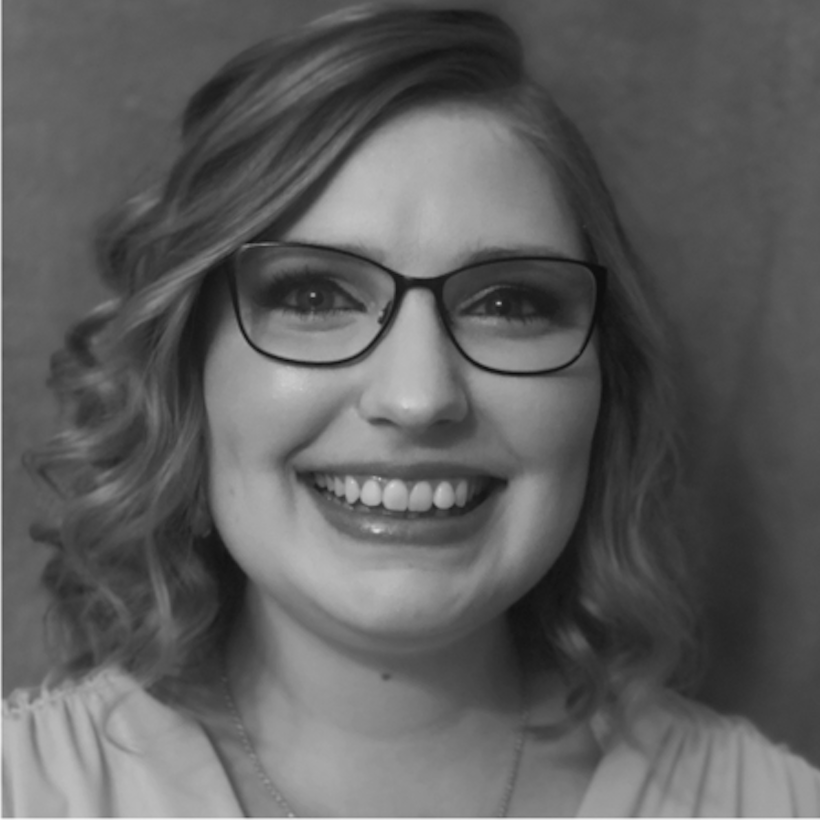 Abby Jacobi, Marketing Manager
Abby Jacobi grew up in Michigan and moved to California in 2008, she grew up showing Morgan Horses. Abby graduated from University of Arizona – Global Campus with a degree in Operations and Analytics. Abby worked in the Carlsbad area for 8 years in marketing after moving from Michigan. In 2014 the Poinsettia fire landed on the building that she worked in and was heavily damaged. The Carlsbad fire department was fantastic in such a hard and stressful time, a relationship was made with the local department and sparked her interest for getting more involved and joined the Board.
Abby now lives in Nashville TN with her two cats Biggs and Smalls but is proud to support the foundation from a distance.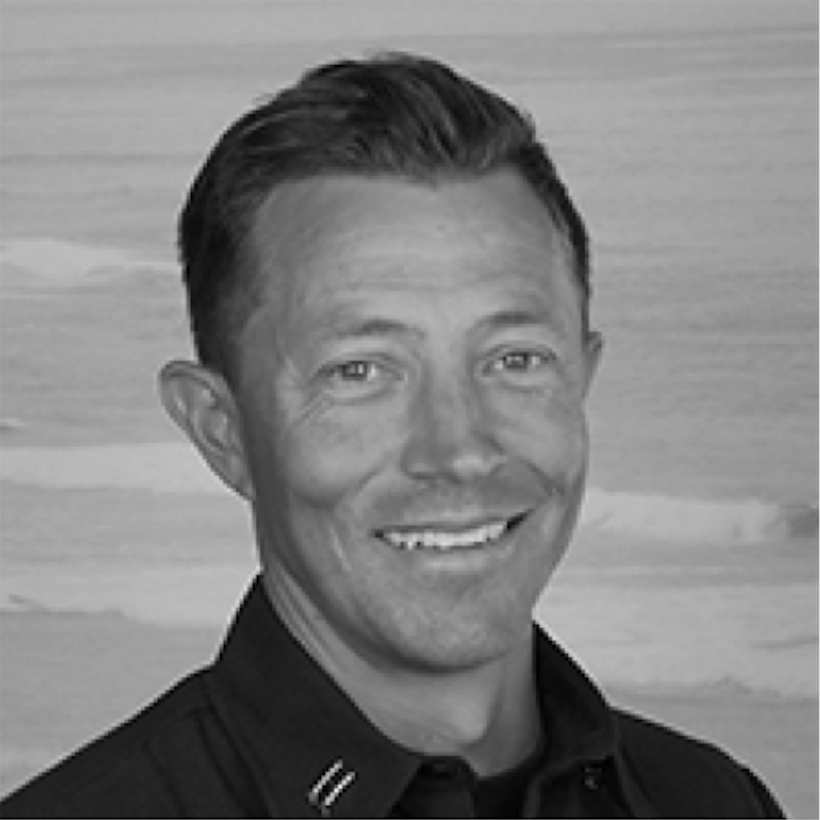 Division Chief, Nathan Pearson - Carlsbad Fire Department
Nate Pearson has been a firefighter with the Carlsbad Fire Department for 15 years.  During his tenure with the fire department he has served the community as Paramedic/Firefighter, Engineer, Lifeguard, SWAT Medic and Captain.  He was promoted to Battalion Chief in 2018.  Nate is a California native and moved to Carlsbad in 2006.  He and his wife, Danielle, have two children and spend their free time enjoying going to the beach, camping and sailing.  As liaison to the Fire Foundation, Chief Pearson assists in educating and informing the board regarding the activities of the Fire Department.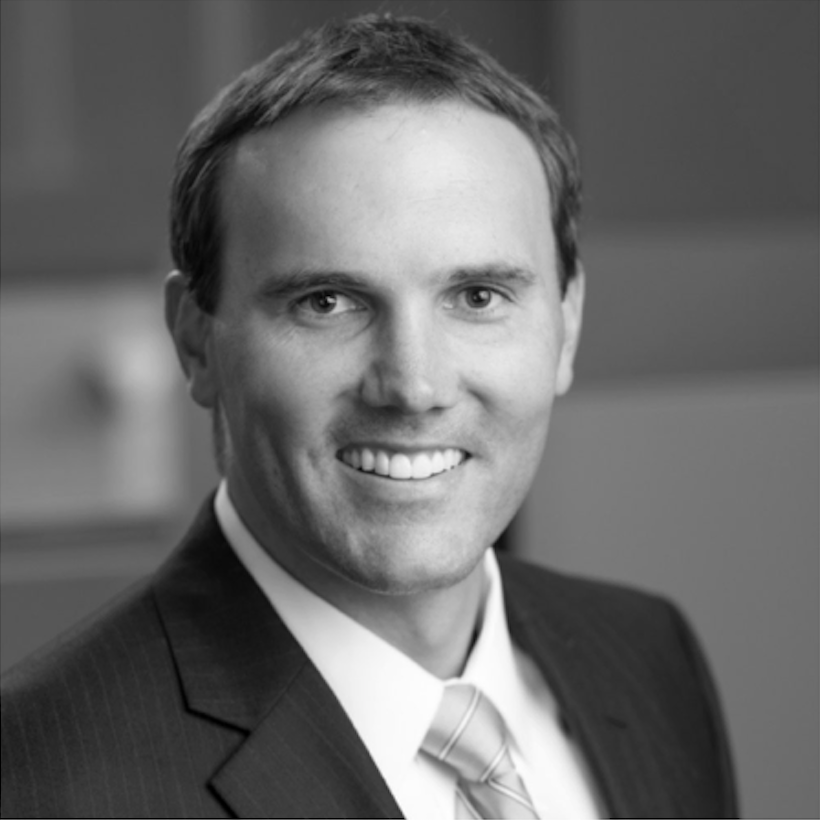 Since 2002, Carl has specialized in working with high-net-worth families, business owners and medical practitioners, providing financial planning and consulting services. He also works with pension committees and assists with several non-profit organizations.  Most recently, Carl helped establish and is currently President of Aldrich Capital, an M&A service division that helps business owners develop a strategy an then execute on the transition of their company.
Carl graduated from California Polytechnic State University at San Luis Obispo with a Bachelor of Arts degree in business with an emphasis in finance.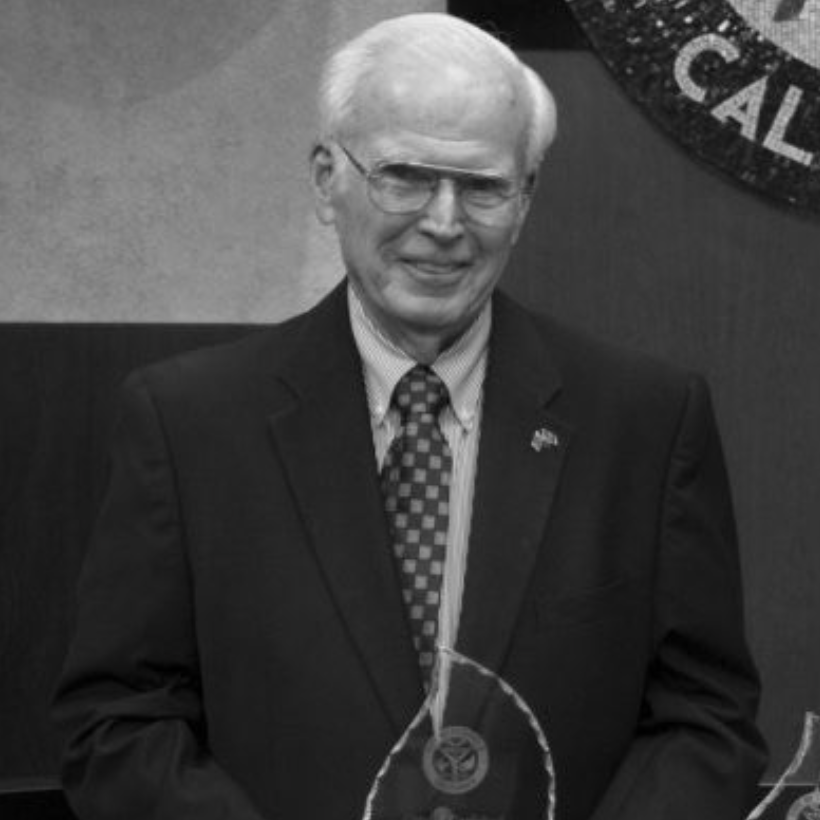 Honorary Board Member: Frank Whitton
Frank has been a Carlsbad resident since 1996, and has lived in North County for almost 50 years. After graduating from the University of Notre Dame, Frank was commissioned into the Marine Corps as a Second Lieutenant. Frank retired from the Marine Corps after 23 years as a Lt. Colonel. His second career included being appointed Associated Dean for San Diego Community College District in charge of two schools at the Naval Training Center.
Frank has served on the Carlsbad Traffic Commission, Planning Commission, and Juvenile Justice Panel. In 2013, he founded the Carlsbad Fire Department Foundation. In 2015, he was recognized as Carlsbad Citizen of the Year. He has also served on the Board of Directors of the Army/Navy Academy, currently serves as Chairman of the Bertelsen Scholarship Committee, served as President of the Notre Dame Alumni Club of San Diego County, and has held dozens of other leadership positions in multiple organizations. Frank enjoys family, church, and golf.
Frank passed away in 2020, but will always be a significant part of this foundation and all it stands for.