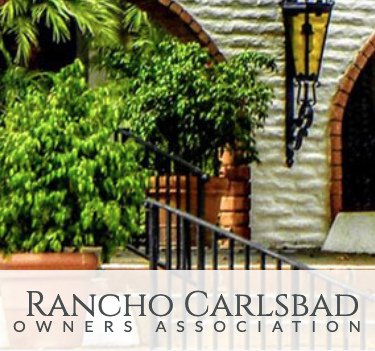 Rancho Carlsbad Owners Association with the help of one of their committees, Community Connections, hosted a fundraiser to thank the First Responders who were called to a fire near Rancho Carlsbad on July 29. The local Rancho Carlsbad Residents generously came together to show their appreciation for Carlsbad, Encinitas, Oceanside, and Vista Fire Departments as well as the Carlsbad Police Officers Association.
We are extremely grateful for this generation donation and looks forward to sharing where these funds will be used to better our local community and the Fire Fighters protecting it.
Thank you Rancho Carlsbad Owners Association and Local Residents!
Visit their
website
to learn more about them.